Thursday, June 25, 2009
Thursday, June 18, 2009
Monday, June 15, 2009
Tuesday, June 09, 2009
Monday, June 08, 2009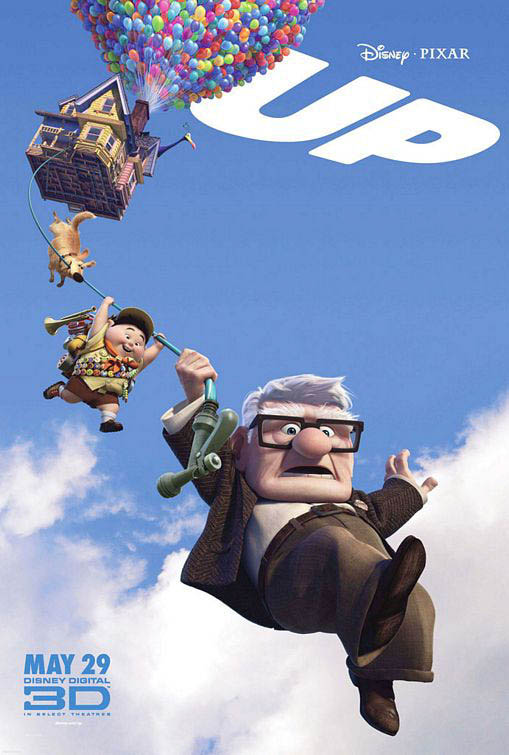 So the surgery wasn't the bad part.
didn't feel a thing.
partially cuz i was knocked out xP
but now it is soo painful.
my face was bruised and swollen, my bottom stiches came out. (eww) and i was basically in bed for almost a week, not able to eat.
Although last friday i started eating. and i haven't stopped. the food is sooo good....but i do have to have restrictions (popcorn, gum, mints, lollypops, ect) and can't chew with my molars.
not funn
Saturday, since i was feeling better, my parents took me and my bro to see "UP"
it was a realllllyyy good movie! :) it was so cute too!
we saw the 3D one and boy it was the best 3D movie everrrrrrrr
Carl and Ellie reminded me and my mom of my grampa and Gramma. so we were crying a lot. aha
Then we went to this mexican place for dinner. it was actually really good. (i'm normally not a fan of mexican food.) So it's now my new favorite restruant.
Sunday was eh. I went to church and then they had doughnuts after mass. while there, my friend called me and asked me where i was. I replied with church. I had forgotten we were planning to hang out...and i said id let her know by 12:30 sunday. well miscommunication - she was actually at my house. my mom was mad cuz she didnt want anyone over (i forgot why...) but she let her come over anyways. then i had jeff and lis come over for about 10 minutes too.
monday was even more eh. had to do more school. and then around 4 jeff (who, at this time was my boyfriend) texted me and said he needed to talk to me...and i assumed he was breaking up with me (he was but the jerk said to trust him). but monday was mostly uneventful.
tuesday morning, my phone buzzes and its Jeff:
"you were right about last night...i was going to...you know...break up with you." and blah blah blah. so the whole thing was over a TEXT MESSAGE anndd he never told me why.
steeming mad, instead of really sad (i've barely cried over this whole thing) i went on with my week. school, songs, and more school.
i started a band called bending broken with a bunch of friends and this week we're going to start recording with the new recorder i got today. I collected a bunch of songs together and started writing guitar for them this week.
all in all, there's 8 songs and the EP is going to be called "Almost Famous" we're gunna try to get it on iTunes this fall.
anyway. jeff and i started having this big fight yesterday and he finally told me why:
-I dont respect his hate of PDA (wht bull)
-I dont see him as a friend, just a boyfriend (MORE BULL! I said tht like 5 seconds AFTER he broke up with me...just cuz it was hard to see him that way at the time. and i was starting to see him as a friend)
-im too negative (okay. ill admit last week i was very negative. because i couldn't talk or sing or do anything but sit on the couch. I couldn't even eat! it was frusteratingg!!!)
and im mad at those lame reasons and the fact that he (as well as all the other guys) didnt have the guts to break up with me to my face. it hurts a lot less.
so im basically done with jeff.
and hes not getting that EP i was going to record for him.
so anyways.
i wrote 10 angry break-up songs...and am still writing.
by the end of the month, i guarentee 300 songs.
This month's band of the month is A ROCKET TO THE MOON. Nick is extremely cute, and they have such amazing songsss
week 1 song: Dakota (duhh)
week 2 song: Fear of Flying [Both off their only EP: Greetings from... (this is their only ep as a signed band btw)]
oh and one more thing:
top 10 songs of the Week:
-Heart Break by Stellate
-My Goodbye by Automatic Loveletter
-How You Love Me Now by Hey Monday
-Downfall Of Us All by A Day To Remember
-Moments Between Sleep by VersaEmerge
-Stuttering by Friday Night Boys
-Beware! Cougar! by The Academy Is...
-Breakdown by Forever The Sickest Kids
-Take My Hand by The Cab featuring Cassadee Pope
-Backbone by There For Tomorrow
trina